Hi Everyone,
Here are some handy Trigger features we've made "live" recently that we hope will help you better track your time and/or manage your projects …
Shortcut to start/stop your timer
In addition to our handy "t" (new task) and "p" (new project) keyboard shortcuts, you can now hit the "l" (log time) key from within a task, to easily start/stop your timer.

Recent tasks
We now have a "Recent tasks" option in the bookmarks menu. Go to the top right of your Trigger page, then click on the star icon next to your avatar, to reveal this menu: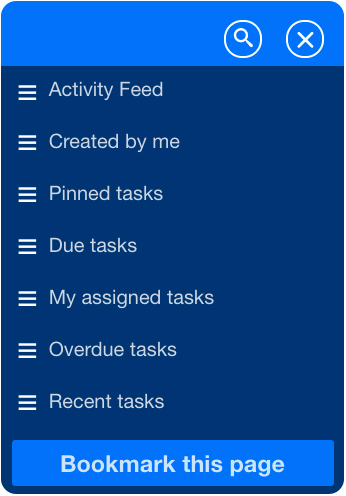 Project templates
You can now access "Project Templates" via the "Create new project" screen, without needing to go to your "Account Settings" page.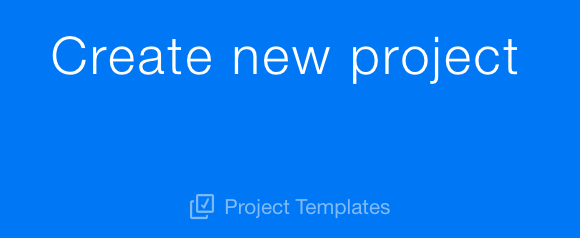 Better reporting
If you use "tags", you can now export your tasks by "tags" for better reporting. (Plus, more new reports coming soon, stay tuned.)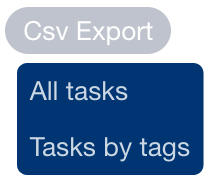 If you're a Trigger user and have some more suggestions for us, please click 'Ask a Question' inside your Trigger account and get in touch, anytime. :)
Thanks and enjoy your day/evening!
Andrea