Hi Everyone, Two new things to share with you today!
New Affiliate Program
Our way of saying thanks
To say thanks for your generous referrals and shout-outs, we invite you to join our new affiliate program so you can always be rewarded for 'spreading the good word' for Trigger. :)
New Blog
Inspiring your success
We've scrapped our old blog and started afresh. Check out our first four posts and get inspired for even greater business success!
Thanks Everyone!
Has your business lost its mojo?
7 Businesses sharing their metrics with the world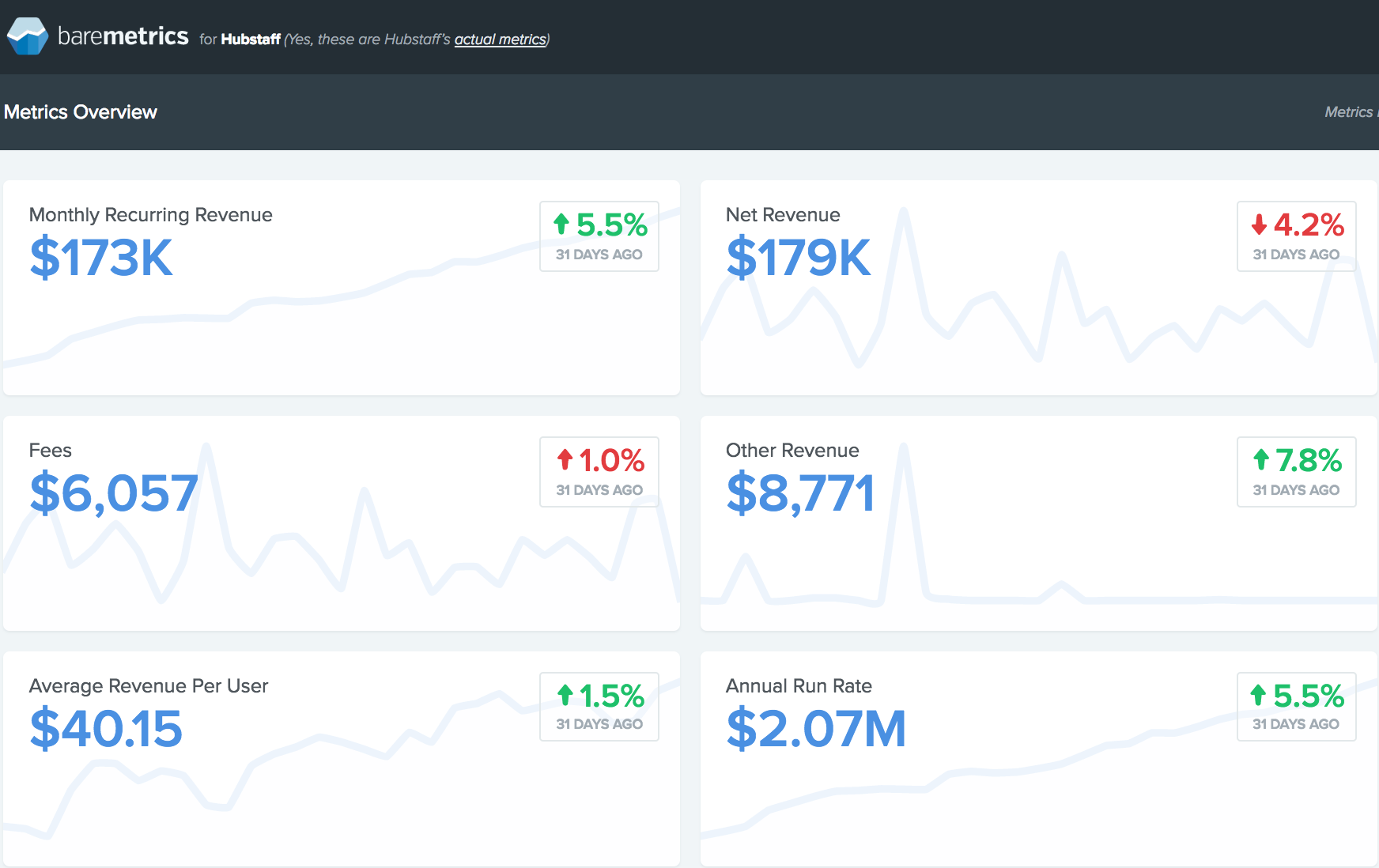 7 Dilbert videos that prove you need project management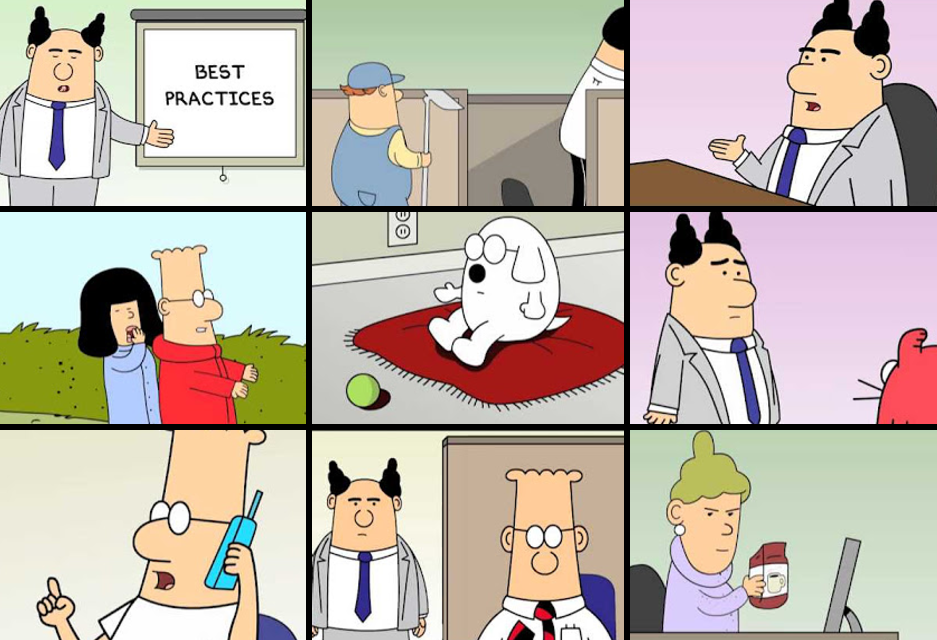 7 Interesting facts we didn't know about Xero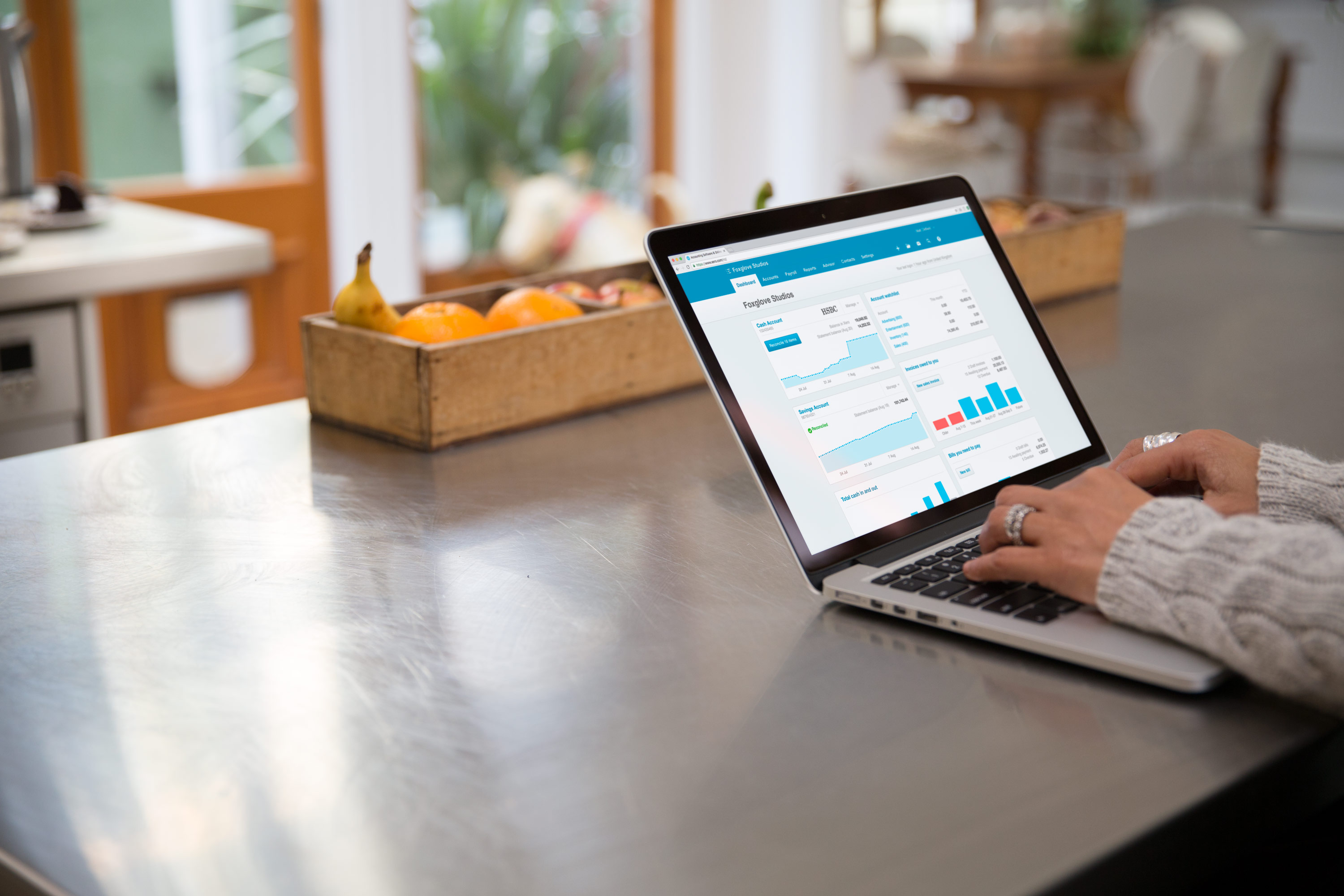 As always, if you need help, please click 'Ask a Question' inside your Trigger account and get in touch, anytime. :)
Andrea