Need to input multiple contacts for your client companies?
If yes, then you'll love today's improvements…
Multiple contacts per company
Now, when you create or update a Company page, you can:
Input a Primary Contact AND Alternative Contacts - and include different email and physical mailing addresses for each

Quickly swap a Primary Contact (and address) prior to generating an invoice, then quickly swap back again after

Nominate which Contacts to email invoices to by default - and enable multiple Contacts to receive each invoice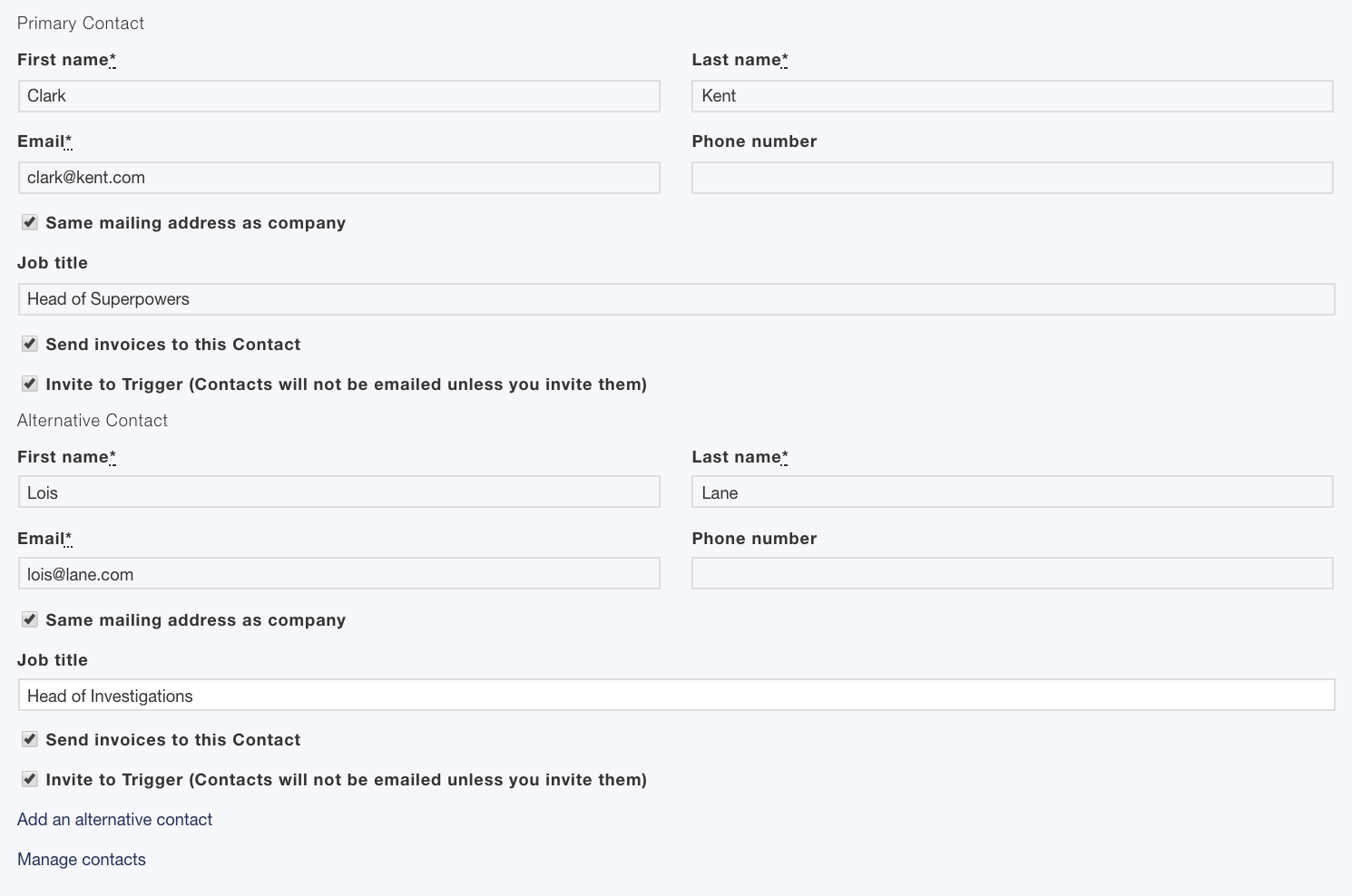 Override the default email addresses and/or add more email addresses at the time you generate an invoice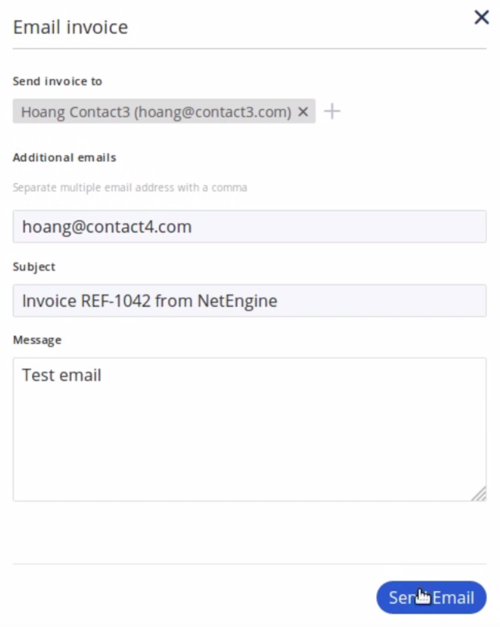 Want to see first-hand how it works? Try it out now.
Special thanks go to Sonja at Brave Media in NZ and Dan's team at Litoria Consulting in Australia for suggesting these improvements. :)
Got your own awesome suggestion? We'd love to hear from you here.
Thanks Everyone and enjoy your week!