Did you know there's now a faster way to get to your Trigger Reports and Schedule?
New Reports option
If you are an Owner or Admin of a Standard or Premium account, you'll now see a Reports option on your left-side menu bar.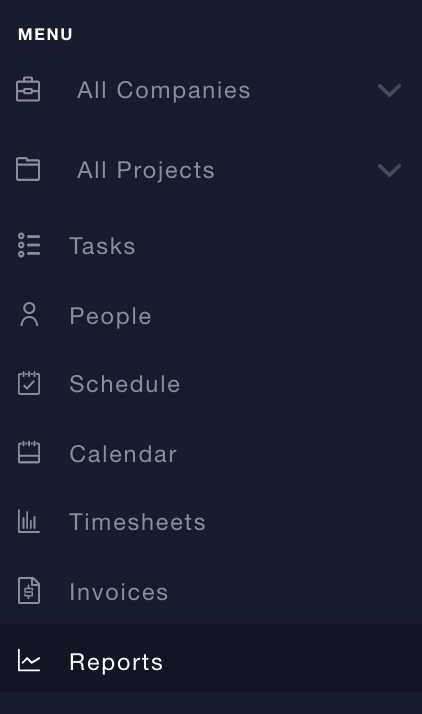 Clicking on the new Reports option will allow you to see all of your management reports together in one place, for faster and more convenient team reporting.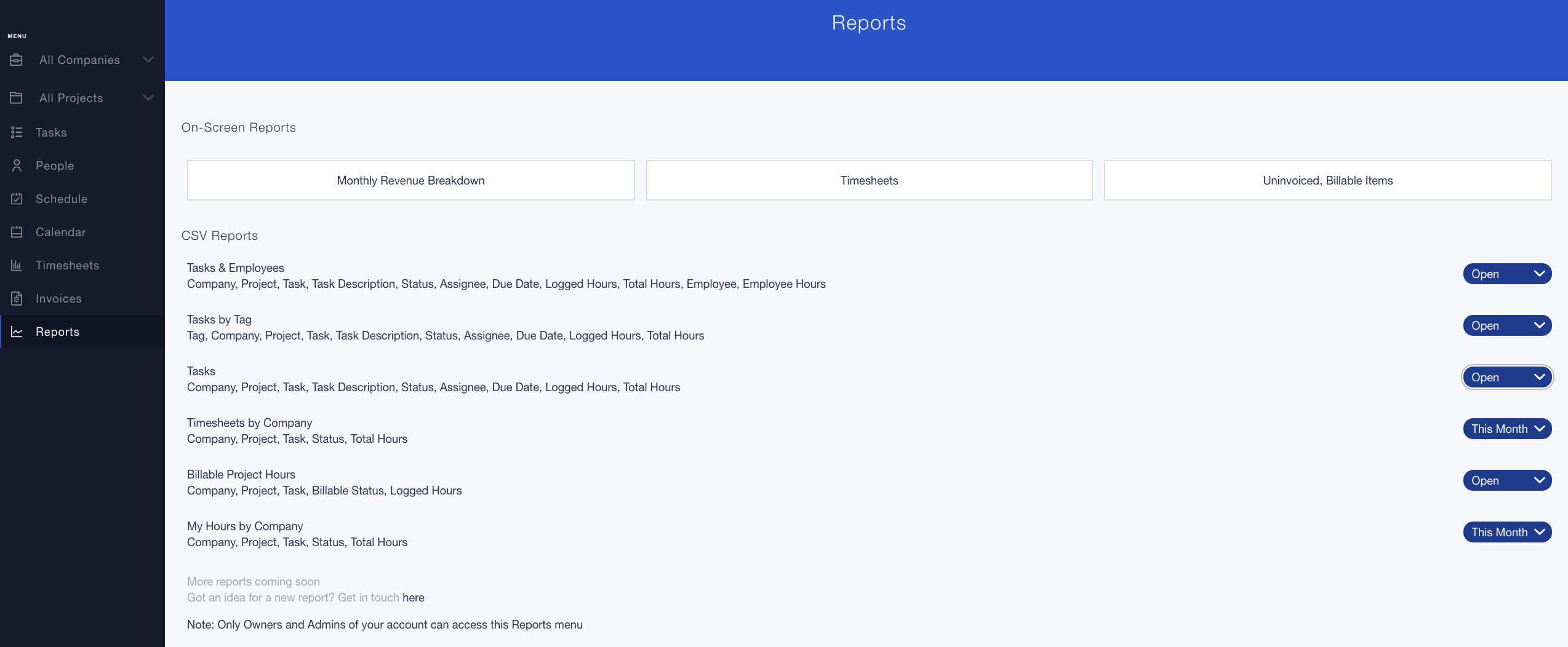 Got a suggestion for a new report?
Please submit your ideas here.
New Schedule option
To help you get to your Team Schedule faster, it also now has its own menu option (instead of being inside the Calendar menu option).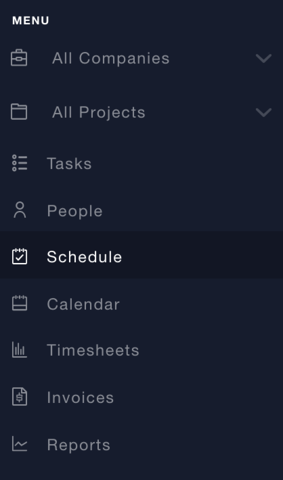 Want to try the new Team Schedule but not on a Premium Plan?
Get in touch here for a free one-month upgrade.
Got feedback on the new Schedule?
Thanks so much to those of you who have already sent your feedback on the new Team Schedule.
Please submit any further feedback here so we can make our first round of improvements soon.
Anything else you need? We'd love to hear from you here.
Thanks ​and enjoy your week!